Business Transformation (Change Management)
Organizations find it difficult to adapt to new technology or process changes. Any disruption caused by these changes presents risks to project success and business performance. However, since a very general approach is taken to tackle these issues, there are chances the marks are missed. Understanding the changes and tailoring the plans accordingly ensures acceptance by affected groups, which is essential for the success of any business transformation program.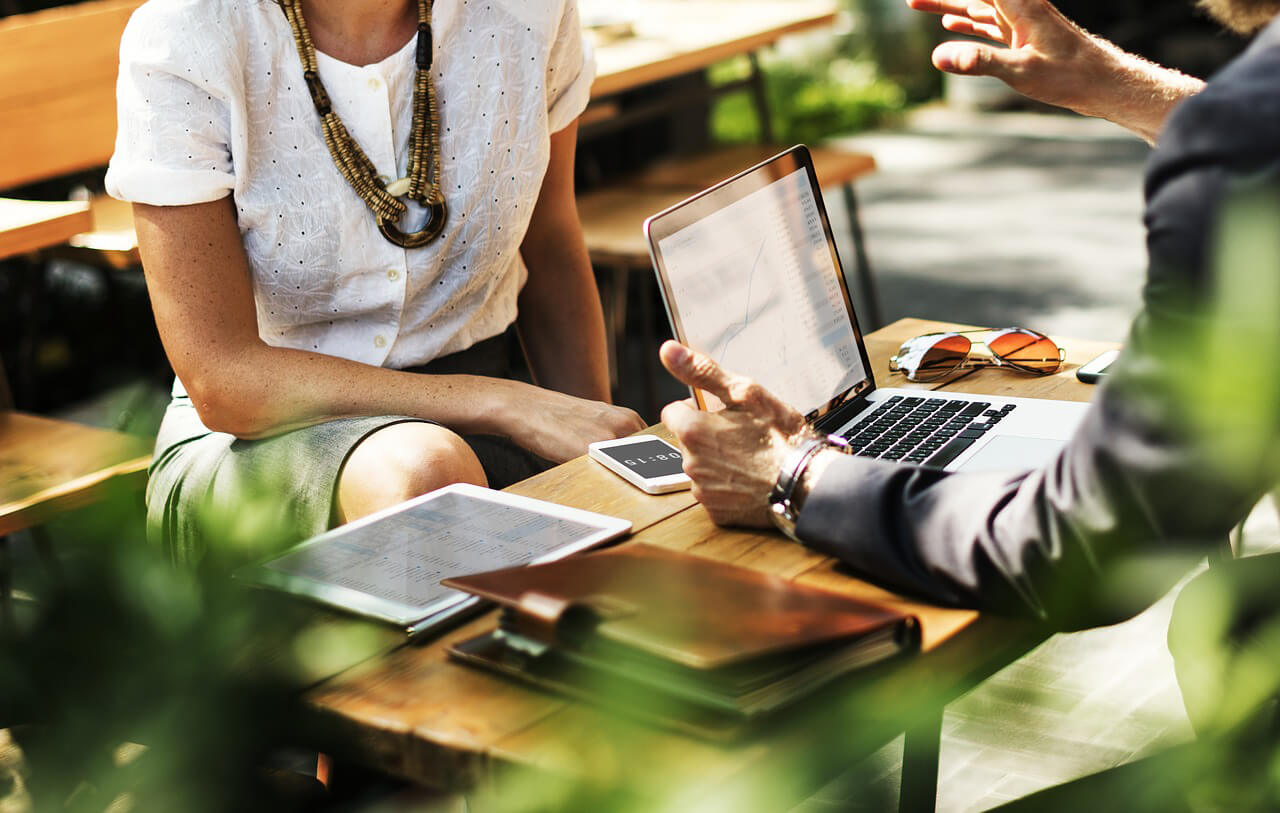 AN APPROACH TO REAL SOLUTIONS
The organization considers change management an integral component of its business transformation initiative. Employing it, they assist organizations in assessing their readiness to embrace change, and helps bridge the gap between technology-driven changes and business-inspired project success. The company also ensures that the organizational communities are fully involved before, during, and after project implementation. They make sure geographical differences are addressed and stakeholder and end-user insights are shared. The services help clients identify and mitigate project risks, reduce costs and accelerate business benefits. It also accentuates business outcomes and organizational acceptance.
Ullamco laboris nisi ut aliquip ex ea commodo consequat.
Duis aute irure dolor in reprehenderit in voluptate velit.
Ullamco laboris nisi ut aliquip ex ea commodo consequat. Duis aute irure dolor in reprehenderit in voluptate trideta storacalaperda mastiro dolore eu fugiat nulla pariatur.
Financial Management & Control (FMC)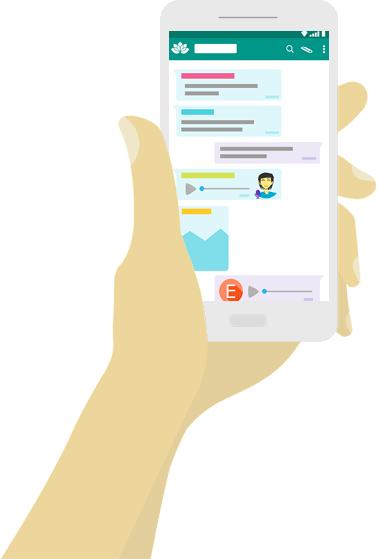 With markets becoming more global, management methods are varying. Accounting and Finance divisions are facing more challenges than before. It is now necessary for accounting and finance divisions to not only carry out their usual tasks for accurate and efficient daily accounting operation, but also enhance management efficiency by directly supporting the decision-making process of top management.
The services offered emphasize the balance between controls and efficiency. They provide a wide-range of services, which includes accounting, finance, and enterprise management, that enables achieving the best suitable operational structure.
Enterprises become capable of responding to risks that obstruct the achievement of their business goals as well as misstatements in financial reporting, by maintaining and enhancing internal controls, which enables them to realize a well-rounded enterprise management.
The organization provides a comprehensive and ongoing support for initiatives to maintain and enhance internal controls, by employing various services and methods. This increases enterprise value as well as upgrades enterprise management by establishing an enterprise risk management structure.
Solutions for metals and mining Industry
Organizations must be flexible and adaptive to stay up with changing circumstances in the current business world. In the metals and mining industry, this translates to companies leveraging a slew of technologies to build a sustainable, efficient, and responsible mining, minerals, and metals business. The emphasis is on minimizing unnecessary processes, and improving efficiencies.
Limeswoodservices helps companies in the metals and mining industry create integrated digital environments and redefine their journey to maximise operational excellence and energy efficiency, optimise production and value chain performance throughout the project lifecycle.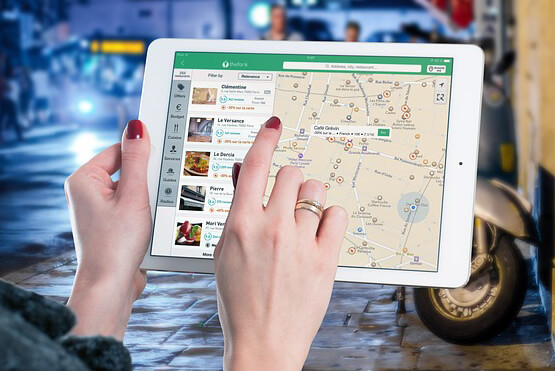 Customer Relationship Management (CRM)
The extensive and coherent services offered by the organization include system solution implementation/integration and change management, which enables them to impact clients. It ranges from customer strategy to operational transformation, such as customer touch point, marketing, sales, and customer service. The organization's CRM Consulting covers five service domains, which enables them outshot their competitors in providing comprehensive and innovative solutions.
Their highly experienced and sophisticated CRM professionals confer with clients to sustain and expand their business and increase global competitiveness.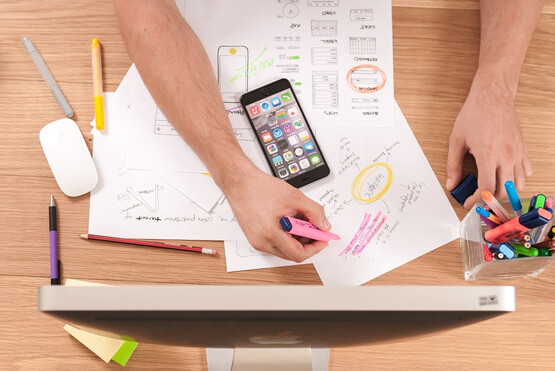 Customer Experience Integration
The organization offers diverse integration methods through their channels, business processes, and IT systems, to help clients achieve their business goals. The key parts of their customer service include:
Customer experience analysis
Digital and real channel integration/enhancement
Integrated sales start-up
Performance forecasting through salesforce automation (SFA) and ERP systems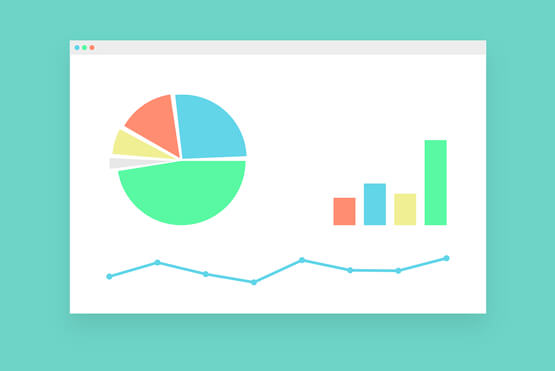 Marketing
By offering complete solutions, ranging from strategic planning to generating results, the organization assists their client's marketing transformation (both digital and real).
Service Design
Real-Time Event Driven Marketing
Digital marketing
Global brand governance implementation
Digital commerce
Adobe Experience Cloud Consulting
Sales
Through timely accumulation and analysis of highly personalized customer experience data and by escalating the constant engagement with customers, the organization supports their client's business transformations.
Customer touch point transformation through the utilization of customer experience integration platforms
Implementation of account management for the clients key customers
Lead generation through marketing automation
Implementation of SFA and sales activity transformation by considering product lifecycle management
To improve customer relations, the organization supports the integration of customer information management and analysis initiating clients to shift to a "Next Generation Contact Center. This helps them comprehend advanced maintenance services, enabling them to react to customer needs in a timely manner.
Operational design and transformation of a "Next Generation Contact Center," from after sales customer support to start-up of inside sales.
Transformation to "Smart Maintenance" in the B2B manufacturing industry
Implementation of customer profitability management, including the profitability management of products, merchandizes, and services.
Contact center assessment which identifies and analyzes issues and conducts cost reduction calculation
The services also enable clients to better understand customers , initiate strategic planning, and build up systems.
Sophistication of customer segmentation and targeting through integrated customer information platform
Improvement of accuracy in marketing strategies by leveraging concrete outputs based on predictive analysis
Development of customer information platform to optimize individual customer approach through machine learning technology
Issue identification based on situation analysis such as customer segmentation
info@limeswoodservices.com
Your message has been sent. Thank you!